Adaptive Sports Foundation
Dralla Foundation Race4All
The Dralla Foundation Race4All is an inclusive giant slalom race put on by Adaptive Sports Foundation and is for skiers and snowboarders with disabilities and their able-bodied teammates. It will take place as part of the ASF 2019 Adaptive Sports Awareness Day. There are teams made up of one athlete with a disability and one able-bodied athlete. These teams compete on side-by-side courses, receiving medals and awards at the evening's dinner. This event focuses on giving people with disabilities a chance to compete and practice physical activity, as well as giving everyone an opportunity to be in an inclusive environment.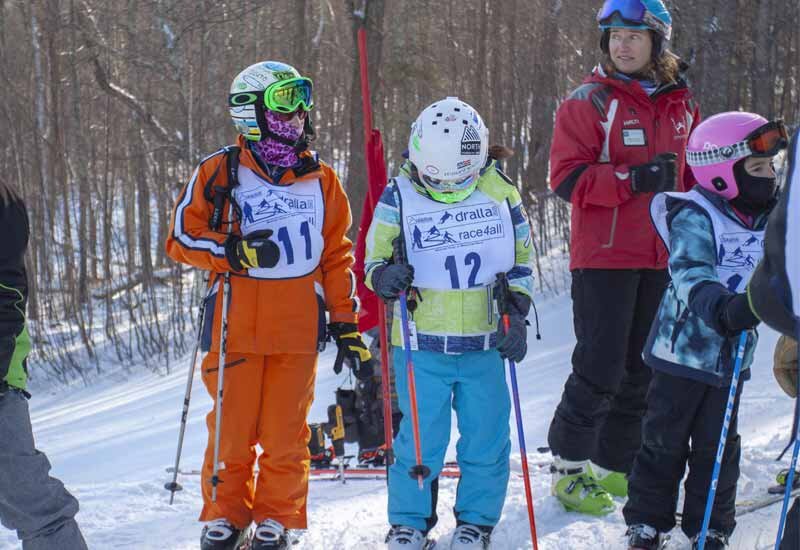 Adaptive Sports Program New Mexico
Dralla Balloon Fiesta Float
Participants in the Dralla Balloon Fiesta Float are taken out by Adaptive Sports Program New Mexico on the Rio Grande River on kayaks and rafts utilizing specialized equipment. This takes place during the Albuquerque International Balloon Fiesta, which is the largest ballooning event on earth. Almost 600 hot air balloons soar overhead, some even dip into the river feet from the rafts!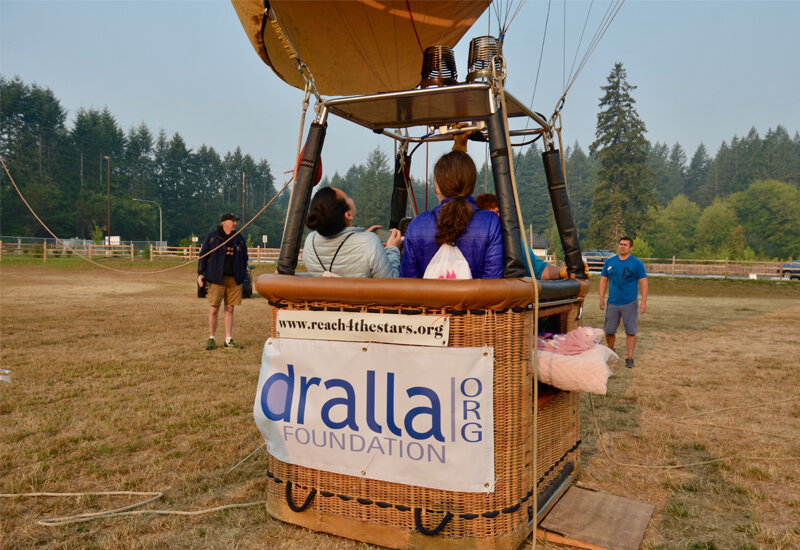 BORP
Bay Area Outreach & Recreation Program Revolution Ride & Festival
Bay Area Outreach & Recreation Program Revolution Ride & Festival brings people of all abilities together for a day of cycling, celebration, and community. It is BORP's largest event, attracting over 300 attendees annually. Dralla sponsors the Youth Revolution Cycling Project, twenty-five young cyclists that participate in the Revolution Ride & Festival. It is a one-of-a-kind opportunity to ride safely with friends and family on roads that wind through one of the nation's top cycling destinations: the beautiful California wine country. Following the ride, the cycling team attends the Festival featuring live music, lawn games, a gourmet catered meal, photo booth, and an awards presentation where members of the BORP Youth Cycling Team is recognized in front of their peers, fellow riders, friends, and family for their achievement.
Back to top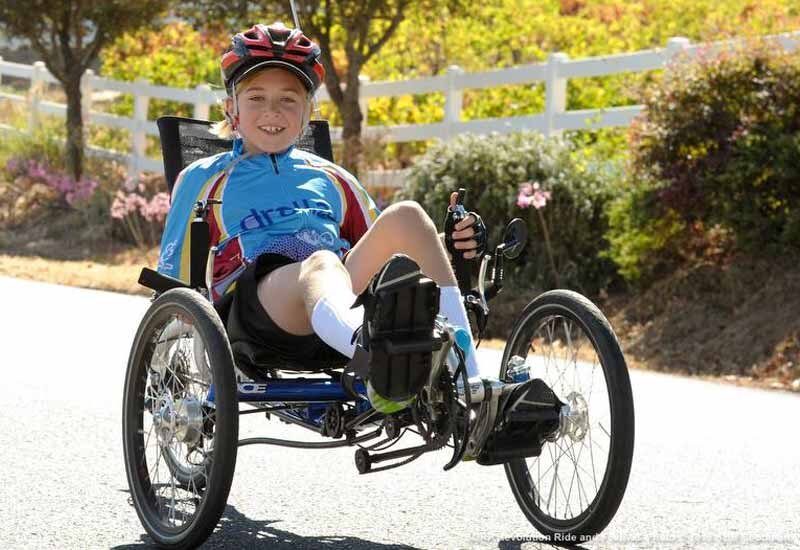 Camp Jabberwocky
Dralla Day on the Catamaran
Dralla Day on the Catamaran is a part of Camp Jabberwocky where campers have the opportunity to participate on the Mad Max catamaran sail around Edgartown Harbor on Martha's Vineyard. No wheelchairs are able to go on the catamaran, so everyone is taken out of their chairs and put on the netting between the catamaran hulls where they can feel the salt water and enjoy some sunshine!
Back to top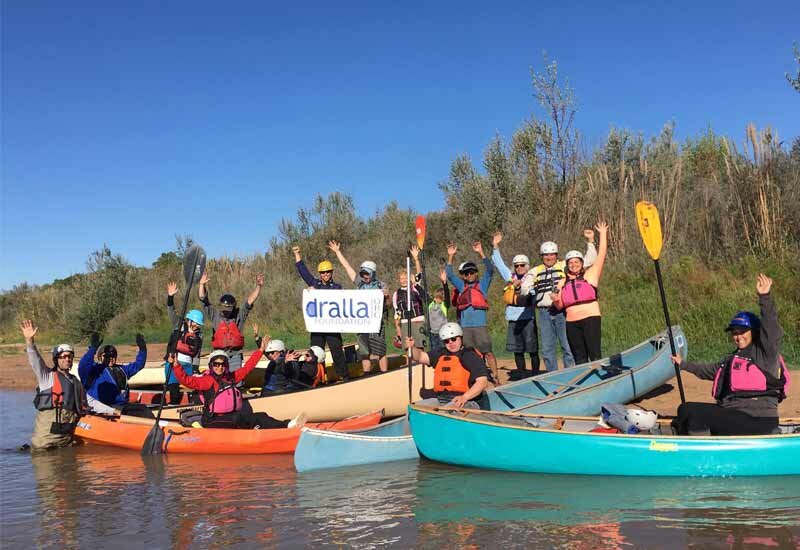 Catalyst Sports
Adaptive Sports Expo
Catalyst Sports Adaptive Sports Expo will make it possible for participants to take part in recreational sports activities that they would never otherwise be able to participate in. Dralla sponsors unforgettable experiences in adaptive golf and adaptive kayaking. The goal is to challenge and empower the disabled community by introducing them to new activities in an environment where they can exchange stories, share experiences, and encourage each other to persevere.
Back to top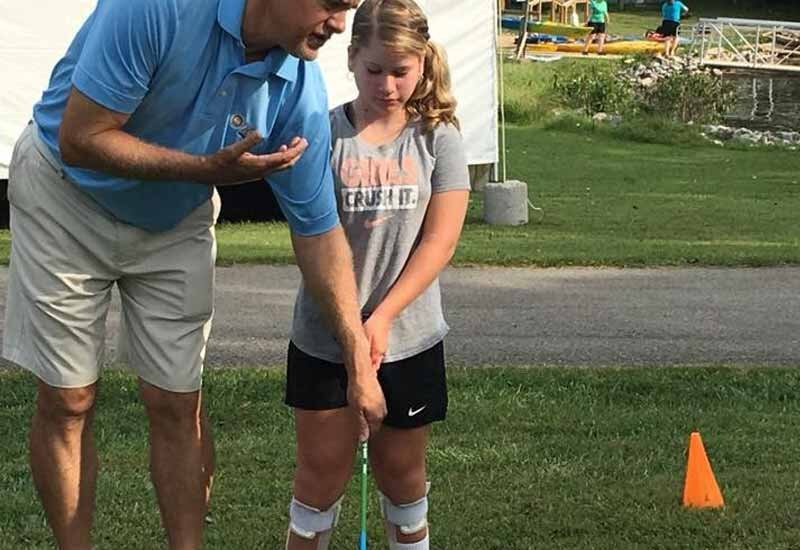 Jett Foundation
Up, Up and Away Day sponsored by the Dralla Foundation
For the 10th anniversary of Camp Promise-West in Washington State, an accessible hot air ballooning event marks this momentous occasion. Jett Foundation works with Reach 4 The Stars (R4TS), a nonprofit organization that pilots hot air balloons with wheelchair accessible passenger baskets. Every camper has the opportunity to go up into the hot air balloon on Up, Up and Away Day sponsored by the Dralla Foundation!
Back to top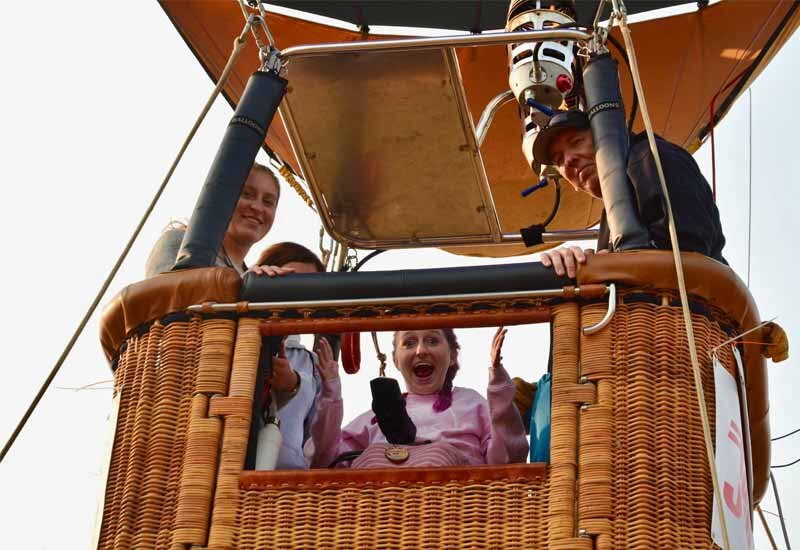 Kinetic Kids
Kinetic Kids Bike Camp presented by the Dralla Foundation
Kinetic Kids Bike Camp presented by the Dralla Foundation assists children with special needs in learning to ride a traditional bicycle. Kinetic Kids partners with "iCan Shine" who provides specialized equipment, a bike mechanic, and trained personnel to act as floor supervisor. This is a very exciting time in the lives of these children and families. For many of these families, they previously thought that riding a bike would not be an attainable goal for their child. This time at camp is used to wipe out those preconceived notions and to make the dream of riding a bike a reality!
Back to top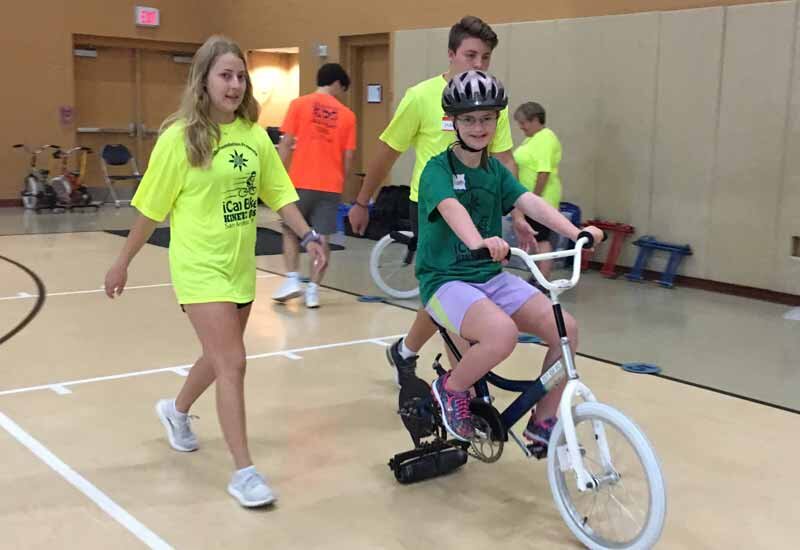 Shirley Ryan Ability Lab
Dralla Outdoor Adventure Camp
Shirley Ryan Ability Lab's Caring for Kids Program attends Bradford Woods in Martinsville, Indiana for Dralla Outdoor Adventure Camp, a three day, two night trip. Bradford Woods provides outdoor programming and opportunities for experiential learning aimed to improve the quality of life for people of all abilities and backgrounds. This trip gives youth with physical conditions that affect ability access to unique outdoor recreation opportunities that they are unable to experience locally including zip lining, climbing tower, archery, canoeing, and more. The goal for this overnight event is to improve the quality of life for participants through experiential learning and exposure to new adaptive sports and recreation.
Back to top